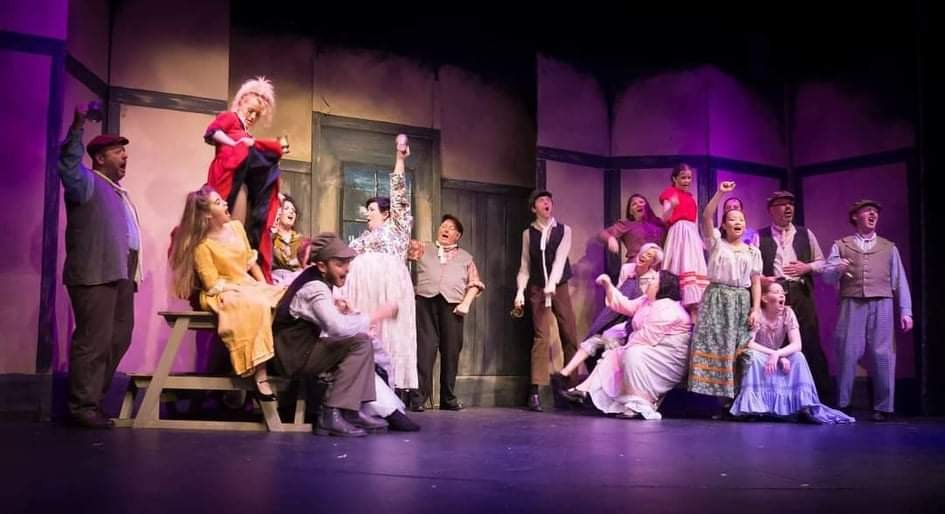 Welcome To allsaintselton.co.uk
Home of ALL SAINTS ELTON AMATEUR OPERATIC SOCIETY
My Fair Lady is a musical based on George Bernard Shaw's 1913 play Pygmalion, with book and lyrics by Alan Jay Lerner and music by Frederick Loewe. The story...
Get Involved
You can help support All Saints (Elton) Amateur Operatic Society by becoming a member or giving your time as a volunteer.
Click below to learn more about getting involved.
Support Us
It is only thanks to your generosity that we can continue providing amateur theatre to our community.
Any donations are gratefully received.
News
There are plenty of exciting projects and events happening at All Saints (Elton) Amateur Operatic Society. You can find all the information you need right here. You can also request to join our mailing list to receive our newsletter.
History
All Saints (Elton) A.O.S. was established in 1912 when it first produced the famous Gilbert & Sullivan Operetta "The Mikado". Over the 97 years they have produced over 80 musical productions and in 2012 did celebrate their centenary.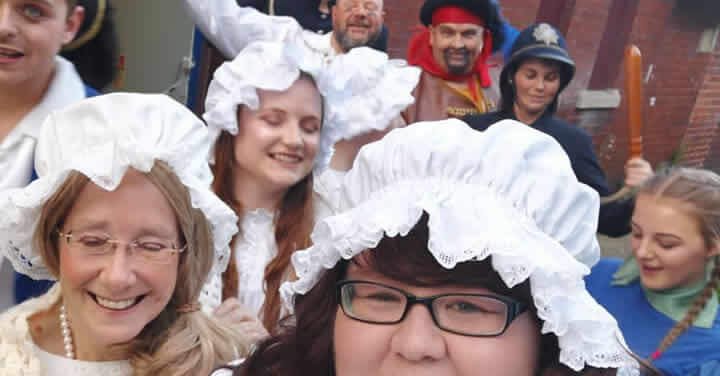 Member's Area
Our member's area is a fantastic way of staying in touch with the society and other members. Our members area is packed full of up to date information regarding our previous and current projects.